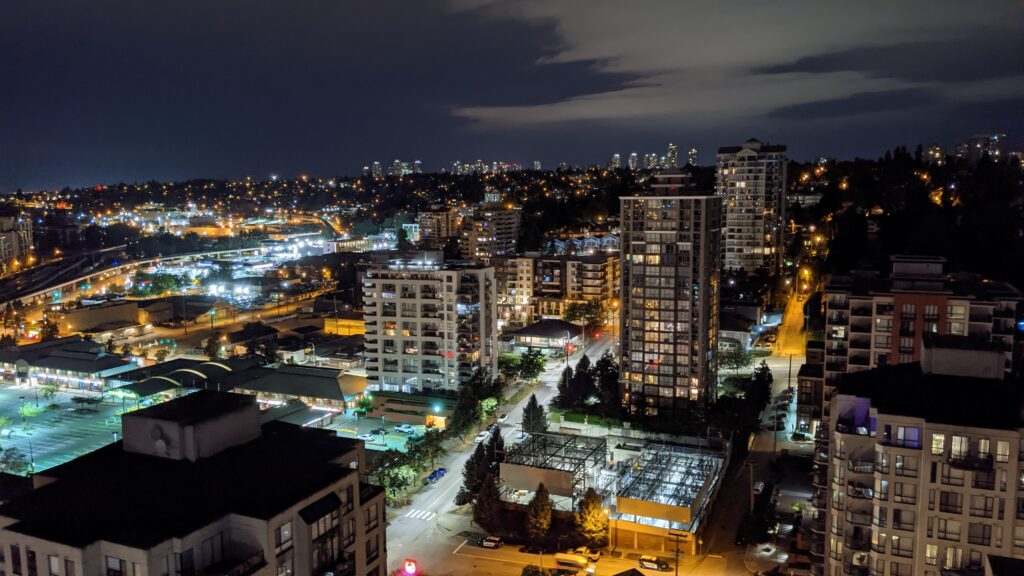 My new phone finally arrived last week. I wrote in an earlier post that I had purchased the phone case weeks in advance of actually getting the phone. The Pixel 4a is an excellent phone for its price and intended audience. In a world where flagship phones now cost well above $1,000, the Pixel 4a is less than $500. It's not the cheapest phone out there but it does a lot of things really well. It runs the purest form of Android, unfettered by additional bloatware or a new UI built by the phone manufacturer. It will receive the latest Android updates from Google first, before most phones will.
One could argue the camera on the Pixel 4a is the best thing about it. The camera on my old phone, the Nokia 8 had been broken for almost a year. It wouldn't focus properly, so all my shots were essentially blurry to the point they were unusable. On the off chance, the camera could focus for a split-second, the photos it took were incredibly washed out. It looked like the world was a dull and lifeless place in those photos. The camera on the Pixel 4a is several orders of magnitude better than my old phone, even when it was working fine. The shot you see above is from the "night sight" mode which uses a fair amount of image processing to create low-light photos. I had to take a rare selfie today to verify my identity for an online bank. I loathe taking selfies but I turned on the feature that smoothed out my features and the photo my phone took made me look amazing. I wish I looked like that in real life. It removed all my rough looking features without destroying all the details in the photo. I need to set it up using a tripod but when I do, I can try the astrophotography mode, which as you might have guessed, allows you to photograph the night sky.
One other thing I have to mention about this phone is the screen. Most people gloss over this part of the phone but it's something that blew me away. The display is an OLED with HDR support. I have never owned an OLED screen nor have I owned any display with proper HDR support. Some of you with flagship phones might take such displays for granted now but I do not. Watching videos on this phone is simply amazing. When a scene goes to black or portions of it go black, it's like looking into an inky black endless void. It's an amazing amount of contrast. The screen also is capable of getting bright enough that the HDR highlights really pop in videos, like when direct sunlight is filtering through trees. I didn't know that an image could look so realistic.
I had planned on getting an OLED TV sometime in 2021 but I wasn't sure if it would be worth it. Now that I've seen what this tiny OLED screen can do, I know getting an OLED TV won't be a waste.
Anyways, I'm super happy with the Pixel 4a and I hope to use it for at least three years. I'm crossing my fingers the world will still be here at that time.