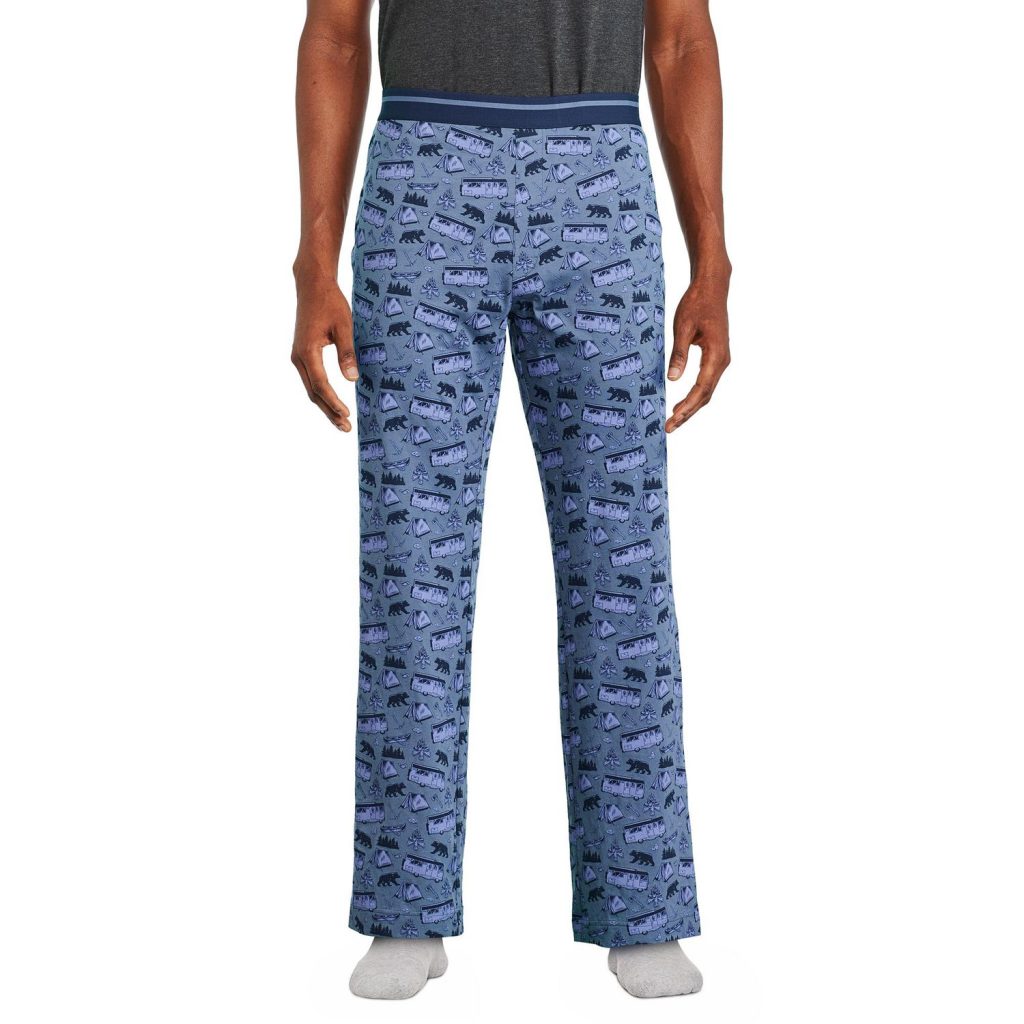 I recently realized I needed new PJ bottoms and given how few people see in my PJs, I didn't need to spend a ton of money on them. I've often joked how I should start shopping at Walmart exclusively for all my clothing but for PJs, this made sense.
I sauntered into my local Walmart and found a pair of PJ bottoms like you see above. They were $12, which is relatively cheap these days. I bought a pair that was dark blue and had hockey motifs and symbols on it, things like sticks, pucks, and nets. I brought it home and they fit great. For a guy that has short legs, they didn't require any alteration and they weren't long at all. With the elastic waistband, it was super comfy.
If only Walmart sold tuxedos.