Well, as you can see, I changed over to a new theme last evening. It was really easy. This theme is responsive, meaning it should be readable on a computer, tablet, phone, console browser, or anything that can access the Internet.
There's some really interesting things I can do with this new theme and editor.
Things can be small.
Things can be large.
I don't think I've even scratched the surface of it all.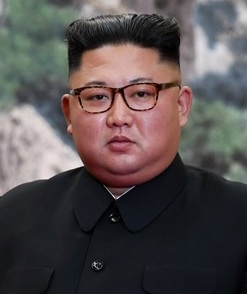 I wish I was more handy at making images or taking photos. I think that those skills will come in handy going forward. Onward to the future!