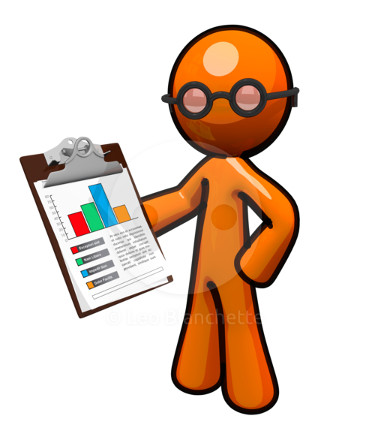 As some of you know my current mortgage is nearing its end of term in July and I've been looking for a new mortgage product since April. I was happy with my current lender but their renewal terms were less than ideal. With interest rates lower than when I first negotiated my existing mortgage, the new offer was at a higher rate. That didn't make sense. I wrote an e-mail to one of the retention dudes at the lender where I specifically told them my mortgage broker could easily find me a better deal but I was willing to see if they could improve on their initial offer. The retention dude did get back to me with a slightly better deal but only with a much more restrictive mortgage. If I wanted such mortgages, I could go even lower than what they countered with at another lender. Also important to note here is that they informed me these would be their "final" rates. To me, this seemed like they weren't willing to go any lower or negotiate any other terms. I respected that and decided to give my broker the go-ahead to search out other mortgages with a better rate and more flexibility of terms and conditions.
It didn't take long for my broker to find a deal that allowed me to pay less per payment and that still had flexible clauses like paying out early or converting to a fixed term. For the last several weeks, the new lender, my broker, and myself have been working to set up the new mortgage. Just today, my current lender received the request to transfer my mortgage out to another party. This would have been their first official indication that I would be leaving them as a customer. I immediately received an e-mail from the same retention dude, asking for authorization of the transfer. He also wanted to know why I was leaving. I explained to him that I got a better rate and more flexible terms with the new lender. Incredulously, he asked me if I was willing to stay with them if they matched the rate. I declined the offer almost instantly for a few reasons. First, I've been dealing with my broker and the new lender in good faith and I don't renege on business matters in this fashion. Second, this last second offer when I was told the earlier offer was "final", smacks of, well I'm not sure if the word arrogance is correct, but more like ineptitude perhaps. Why not put all the cards on the table right away? They knew I was going with a broker and shopping around! Why say that was the final offer when it really wasn't?
Like I mentioned, I declined the offer and all the particulars are now on their way to the new lender. I found the actions of this one retention dude to be disappointing as I don't think he conducted this whole matter in the best way possible. I'm definitely not mad or angry at him but it's just so odd he decided to attempt to keep my business in this matter.