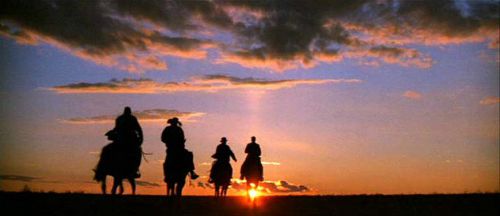 I can finally get to that special announcement I mentioned last week! Last Wednesday I handed in my letter of resignation to my employers. Though it had been only five months since I started the job, it was clear to me it was time to move on. In fact, I'd come to the realization I needed to leave for a while now. This was not a spur of the moment decision.
As with sensitive subjects like this on social media, I have to tread carefully. I'm currently still under an employee social media agreement that I signed when I started the job. I don't want to burn any bridges so I won't publicly be giving out the exact reasons why I decided to leave. If you see me in person, I'd be more than willing to get into the details. What I will say is that I'm looking forward to the future and I'm excited about the next adventure. I'll have more to say about that soon.
Never be afraid to do the things that are necessary to keep yourself happy in your work life. You have more control over your happiness than perhaps you think. Pursue your goals with a passion and don't let people stand in your way. Ok, enough Dr. Phil talk. A new chapter begins after Friday!